The School of Art offers two graduate programs: Master of Arts in Museum Studies and a Master of Fine Arts in Art.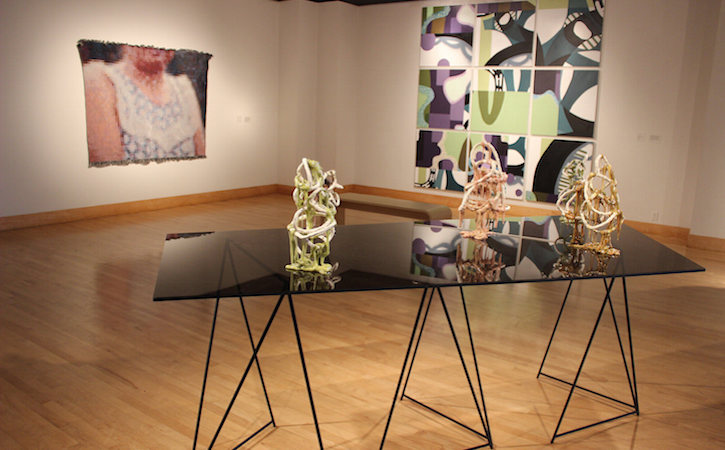 M.A. in Museum Studies
The mission of the Museum Studies program is to develop future museum professionals through highly structured coursework in a setting where museums' educational efforts, collections and interactions with community are of central concern, and in a 21st century landscape, where responsiveness to the significant changes taking place in the museum profession are integrated into curriculum, activities and professional development.
M.F.A. in Art
The 60-unit, Master of fine arts in art degree program at SF State may be completed in 2 or 3 years and is designed to provide professional competency for the student pursuing a career as an artist including working in public roles. The master of fine arts in art program at SF State is interdisciplinary and allows students to work across media or focus their studio practice within traditionally defined areas of ceramics, digital media and emerging technology, painting and drawing, photography, printmaking, sculpture, or textiles.