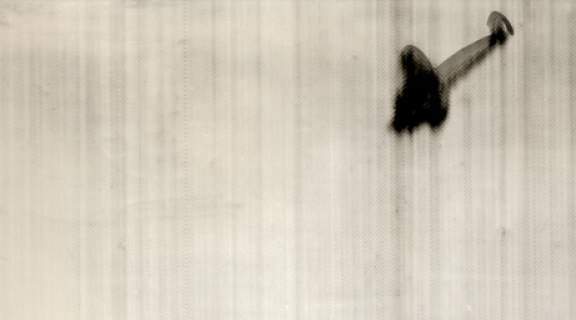 Recollected: Photography and the Archive
Saturday, September 23
Event Time
11:00 a.m. - 04:00 p.m.
Location
Fine Arts Gallery, Fine Arts Building, Room 238
Contact Email
fineartsgallery@sfsu.edu
Overview
Much has been written about the archive and its role in defining history. In an interview on the Whitney Museum of American Art's website, Julie Ault considers "the way histories are recollected" as she describes her own art practice that includes taking the role of archivist, curator, editor, and theorist. Photography as a medium has been used to document and archive boundless topics, from the microscopic to the macroscopic. Many artists use the photography of others as the source material of their work. Some photographers create new work through organizing and documenting existing non-photographic collections and archives. Both ways of interacting with the archive deepen the viewer's insight into the formal organization of material used to preserve the past — recollecting history.
Artists: Chris Dorosz, Ian Everard, Doug Hall, Hung Liu, Kija Lucas, Sean McFarland, David Pace, and Stephen Wirtz, Nigel Poor, Dina Rubiolo, Pamela Wilson Ryckman, Tina Takemoto, Catherine Wagner.
Opening Reception: Saturday, September 23rd, 1–3 pm
Free Public Program: Thursday, October 19th, 2–4 pm, Selected artists from the exhibition present their work, introduced by SF State Art History Professor Dr. Gwen Allen
This exhibition is supported by the University's Instructionally Related Student Activities Fund.
Fine Arts Gallery Contact, Directions, and Hours
Image credit: Pace/Wirtz, BRITISH BOMBER 8-22-40 from the series WIREPHOTO (2016). archival pigment print, 31 x 25 inches. Courtesy of the artists.